It all starts with the front door.
Whether it's an entrance to a fancy retail outlet, a restaurant, or a hotel that was selected after much consideration, the door makes the first impression.
With the emergence of new technologies in storefront systems, Commercial and Retail environments have improved drastically. Whatever commercial storefront door you choose, it will decide the style and tone for the rest of the space.
Storefront doors are chosen by taking several factors into account. Some of them are location, average foot traffic, safety, and of course, type of business and visibility of the business. Making a decision on what door will work best for you is a big decision.
Moving forward we will dig a bit deeper into how to make the right choice for your commercial storefront doors, various options available, and seemingly small but important details to keep in mind regarding installation and maintenance.
Making the Right Choice:
There are several factors that influence the decision of choosing the right storefront doors for your business. A basic storefront door system starts with a well-designed doorway and sill flashing components, to safeguard the front from the damaging effects of air, water, and other inevitable mishaps.
Durability and resiliency are two major factors that drive the decision of selecting the most viable storefront door. Other important factors to consider are safety, security, style, durability and of course the associated costs.
If you're upgrading your existing door, the installation time-frame also comes into account. Make sure you are able to install the door quickly, and it won't interfere with regular business.
Types of Commercial Storefront doors:
There are different variations of commercial storefront doors with different functionalities, and depending upon the business entity, the perfect door could differ. For instance, for stores with high traffic and mobility, automatic sliding doors are best, while in case of a warehouse, metal doors are the key to ensure safety and security.
Two of the most popular types of commercial doors are metal commercial storefront doors and glass commercial storefront doors.
Metal Commercial Storefront Doors:
These are made of metals like steel and aluminium which provide a strong base for security. They are also durable and cost-effective. Thus, if you are considering storefront doors with high security, cost-efficiency, and low maintenance, go for a metal door.
Steel, being able to withstand a load of traffic and abuse, is the preferential choice in loading areas, back-doors, and secured entry/exit points. They may not be as stylish as other doors, but they are durable and cost-efficient, making them the best solution to safeguard any facility or warehouse.
If you are looking for something lighter, and slightly less expensive, Aluminium is a popular choice. Aluminum doors provide a clean, sleek, modern and low maintenance entrance, while remaining cost-effective and providing reasonable security.
Glass Commercial Storefront Doors:
If you are willing to showcase the interior of your store, Glass doors are the right fit for you. They allow customers to have a sneak peek of your store and thus create a bit more drive to enter. From single doors to large opening double glass doors, both provide a stylish as well as friendly entry point to your business.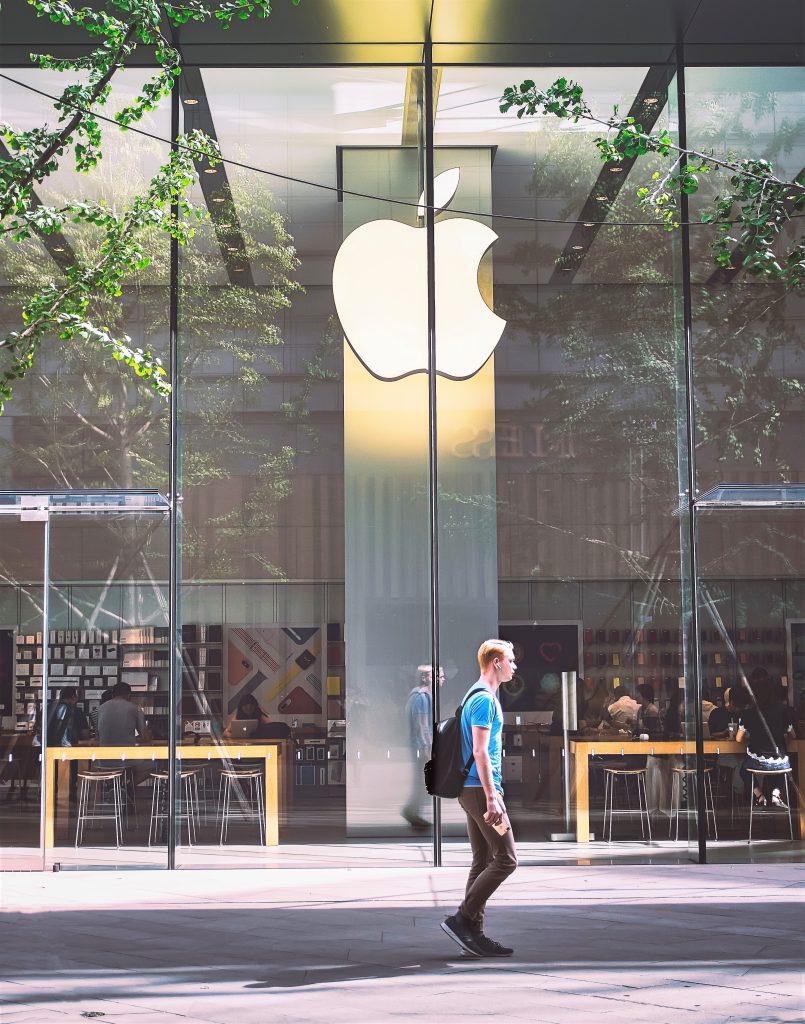 Sliding glass doors are also suitable for places that involve high mobility or a location where customers regularly carry heavy packages through the doors, such as a FedEx or UPS location. Large offices may also opt for a glass door not only to make entry and exit easier, and let natural light through at the same time.
So, if you are choosing storefront doors for your business, or thinking about upgrading the existing door, you must think carefully about how the door will used on a day to day basis.
When it comes to Installation?
When it comes to storefront doors installation, foundation, measurement, and fabrication play the most important roles. It is important to keep in mind that every door offers different benefits and has different installation cost associated with it (both the actual setup and impact costs).
While picking your new commercial storefront doors, consider all establishment prerequisites:
Doorway must be large enough to allow easy in and out of customers depending upon footfall. Traffic jams at doorways are not ideal, and could violate building codes.
Extent of disruption when new door installed.
Design implications for overall space when frame is installed.
Keep in mind the accompanying equipment and sensors that come with automatic doors. It's also important to stay abreast of various regulatory compliance like ADA compliance before finalizing and starting the storefront door project.
Performing routine inspections is a must when it comes to seamless installation. Frequent checks will help you decipher the problem and tune in the doors as per your requirement, thus saving both money and time before it leads to significant loss.
To Sum Up:
Giving proper weight to installation instructions, regulatory compliances, door/space use, and taking it step-by-step will lead to an effective, long-lasting storefront door system. To keep up with the latest trends you need to seek assistance from commercial storefront door experts which will help you with every step of the process.
Basnights is happy to help you through this process. We provide doors from any of the manufacturers below. Give us a call at (919) 942-3158, and get your next commercial door project started the right way.