Our Door & Hardware Products
Basnight™ & Sons provides the Carolina's with doors & hardware from the highest quality manufacturers. It is our goal to support you in safely securing your commercial building or residential home project with quality builders' hardware, doors, door frames, bathroom partitions, & other building accessories. Below is a current list of the door & hardware products and manufacturers we have available to our clients.
Commercial Doors & Frames
We distribute the highest quality Hollow Metal Doors, Metal Door Frames, Hollow Metal Window Frames, Flush Wood Doors, Stile & Rail Wood Doors, Plastic Laminate Doors, ADA Compliant Doors, & Fire Rated Doors.
At Basnight we strive to distribute the highest quality Hinges, Locks, Combination Locksets, Door Closers, Thresholds & Weather-strip, Electronic Security Products, Push Plates & Pulls, Push Bars, and ADA Compliant Hardware.
To complement Basnight's Commercial Door and Frame line we offer the highest quality Blast Doors, Bullet-proof Doors, Traffic Doors, Impact Doors, Aluminum Doors & Frames, Fiberglass Reinforced Panel Doors, Folding Doors, Accordion Doors, Pocket Doors, Sliding Doors, Bypassing Doors, Sound Doors, Access Doors, and Roof Hatches.
Residential Door Hardware
Basnight offers Designer & Custom-made Locks, Handle-sets, Door Knobs, Levers Kick-plates, Push-plates, Door Knockers, and Letter Slots. Each with unparalleled elegance and quality to fit the each homeowner's style and budget.
Bathroom Partitions & Accessories
Basnight is a full service distributor of quality Toilet Partitions, Washroom Accessories, Handicap Grab Bars, Towel Bars, Medicine Cabinets, Cabinet Knobs & Pulls, Lockers, Fire Extinguishers, and Fire Cabinets. We offer quick quotes, assistance with material selection, and field measurements.
We distribute the highest quality Signage, Plaques, Building Letters & Numbers, Mailboxes, Bronze Plaques, Engraved Name Plates, Flag Poles, and more!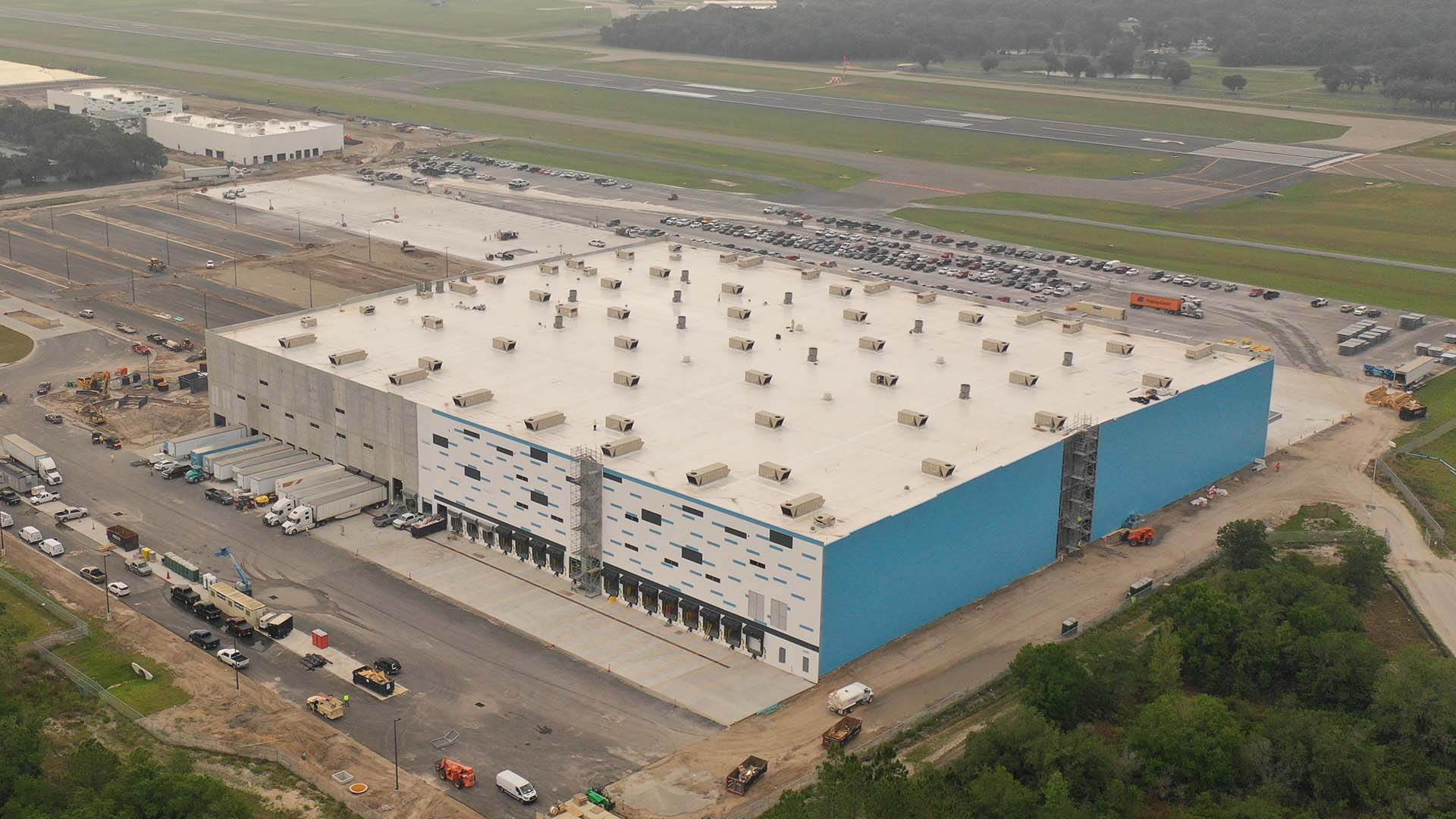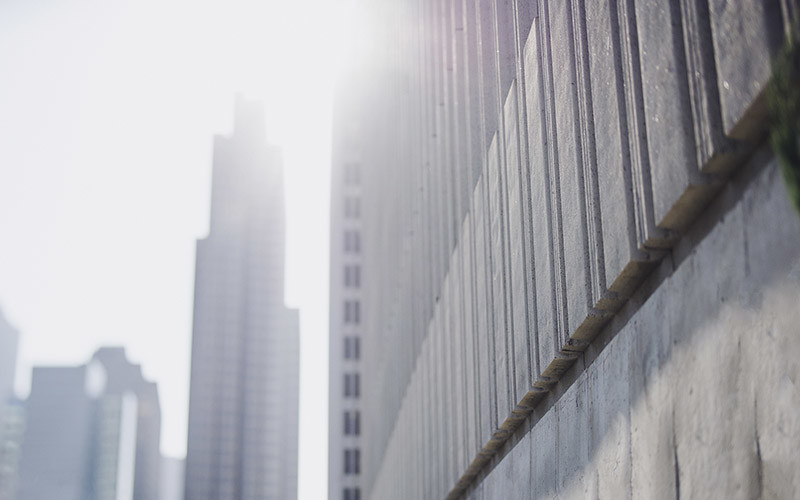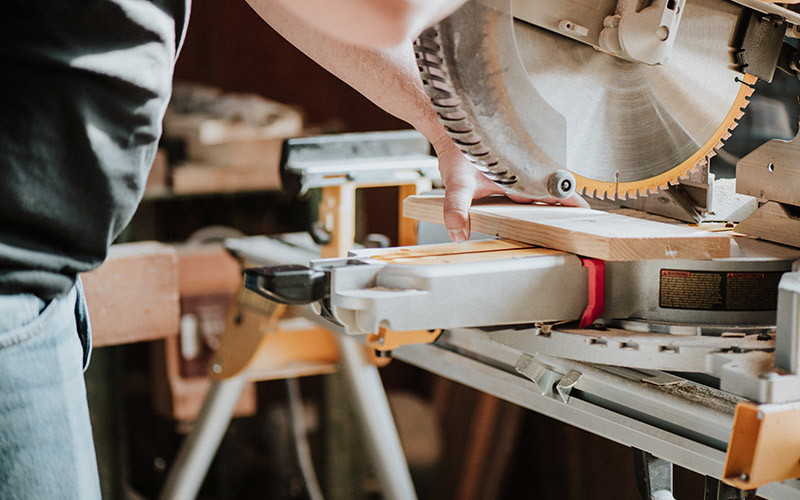 Basnight & Sons - Headquarters
2012-A TW Alexander Drive
P.O. Box 13887
Durham, NC 27709
919.942.3158
Commercial Doors & Door Hardware Sales
High End Residential Doors & Door Hardware Sales
Custom Metal Door Frame Manufacturing
Basnight & Sons - Hutto, TX
600 Lemens Avenue
Suite 120
Hutto, TX 78634
919.328.0038
Commercial Doors & Door Hardware Sales
High End Residential Doors & Door Hardware Sales
Custom Metal Door Frame Manufacturing
Basnight & Sons - Las Vegas, NV
1650 Helm Drive
Suite 1000 – 1200
Las Vegas, NV 89119
919.328.0038
Commercial Doors & Door Hardware Sales
High End Residential Doors & Door Hardware Sales
Custom Metal Door Frame Manufacturing
Headquarters: Research Triangle Park, North Carolina
2012-A TW Alexander Drive, PO Box 13887, Durham, NC 27709