Basnight™ & Sons is proud to offer exceptional consultation and installation services for doors and hardware. Our motivation stems from our unwavering dedication to exceptional customer service. Though our methods have transformed over time, our mission remains the same: to assist you in fortifying your commercial structures or residential home projects with high-quality doors, door frames, builders' hardware, bathroom partitions, and additional building accessories. Presented below is an up-to-date list of the door and hardware services we extend to our clientele.
Architectural
Specifications
Our expert staff are at your service for professional consultation and architectural specification writing, as your needs dictate. We're able to assist you with writing and consulting on the proper use of specifications for both Division 8 – "Openings" and Division 10 – "Specialty Products."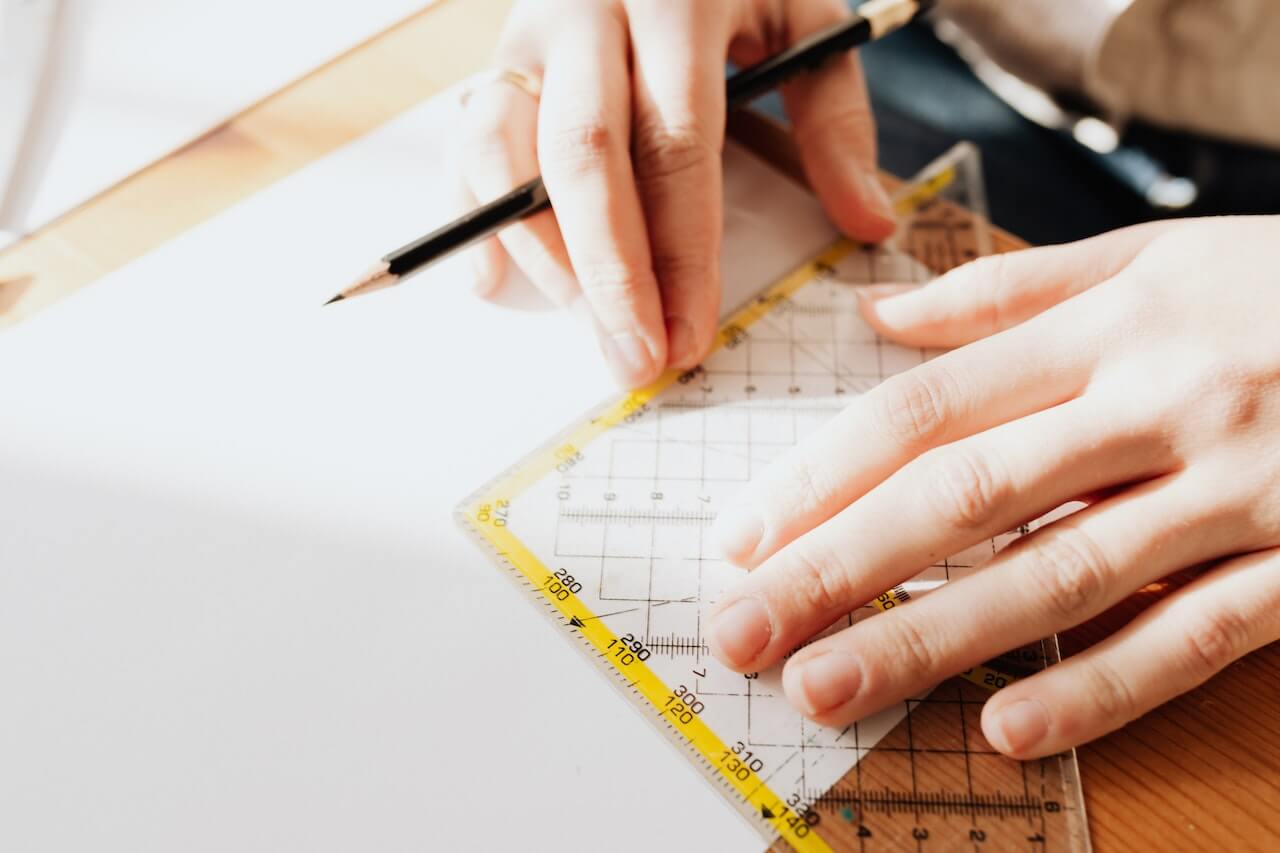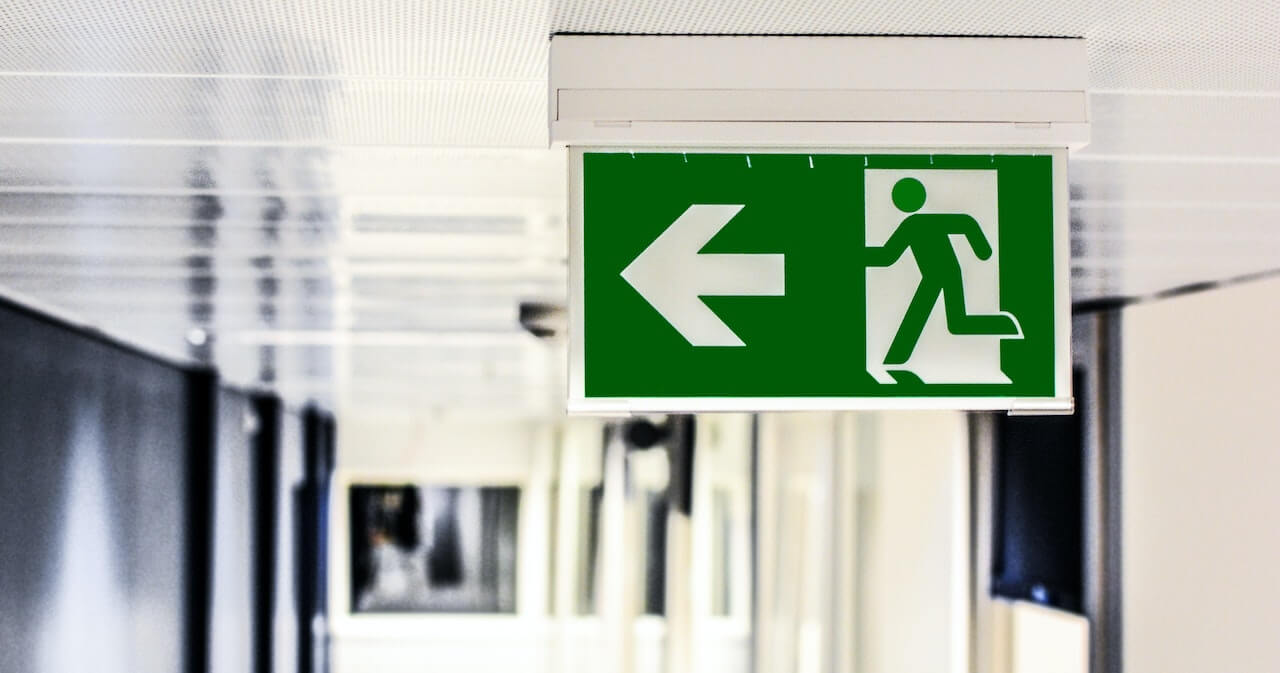 We provide field services for projects situated in North Carolina and South Carolina, leveraging our seasoned team to guide you through your door and hardware selections. We are poised to assist in reviewing your current plans to ensure they align with Accessibility Code Compliance, Fire Code Compliance, and Life Safety Code Compliance standards. Our team is also available to help procure and install specified elements, aiding in the advancement of your project towards compliance and completion.
Our team is dedicated to supporting you through the phases of work we cover. We prepare your door & hardware shop drawings for approval, identify any issues to be addressed within our scope, and ensure all aspects are resolved before moving forward to production & installation.