Our Door & Hardware Services
Basnight™ & Sons provides the Carolina's with consulting & installation services for doors & hardware.  That effort has been driven by providing the best customer service to our customers possible.  While this has evolved over the years, it is our goal to support you in safely securing your commercial building or residential home project with quality builders' hardware, doors, door frames, bathroom partitions, & other building accessories. Below is a current list of the door & hardware services we provide to our clients.
Architectural Specifications
Our expert staff of licensed Architectural Hardware Consultants (AHC) is at your service for professional consultation and architectural specification writing, as your needs dictate. We're able to assist you with writing and consulting on the proper use of specifications for both Division 8 – "Openings" and Division 10 – "Specialty Products."
08 1000 – Doors and Frames
08 3000 – Specialty Doors and Frames
08 7000 – Hardware
08 7100 – Door Hardware (Commercial)
08 7200 – Weatherstripping, Weatherseals & Thresholds
08 7400 – Access Control Hardware
08 7900 – Hardware Specialties
10 1000 – Information Specialties
10 2000 – Interior Specialties
10 4000 – Safety Specialties
10 5000 – Storage Specialties
10 7500 – Flagpoles
10 8000 – Other Specialties
Code Compliance Consultation
We offer this field service for customers with projects located in North Carolina and South Carolina. We are happy to visit you at your offices or job site in order to assist you in evaluating your door and hardware options and to offer suggestions to ensure you are meeting Accessibility Code Compliance, Fire Code Compliance and Life Safety Code Compliance for your project.
Accessibility Code Compliance
Americans with Disabilities Act (ADA)
ADA Standards
ADA Accessibility Guidelines
Fire Code Compliance
Code-Compliant Doors
NFPA 80 – Standard for Fire Doors & Other Opening Protectives
Life Safety Code Compliance
NFPA 101 – The Life Safety Code
Fire Extinguishers
Signage
Our team of Project Managers is there for you from project start to finish. We will prepare your door & hardware shop drawings for approval, identify any issues to be addressed, and tie up all loose ends before production & installation begins.
Hotels
Dormitories
Office Buildings
Schools
Convention Centers
Churches
Residential & Commercial
New Construction
Interior Fit Out
Exterior Doors & Hardware
Interior Doors & Hardware
Remodeling
Door Repair
Hardware Repair
Security Upgrade
Door Upgrade
Hardware Upgrade
Complete Custom Fabrication Shop
Need custom metal door frames quickly for that new masonry wall or a vision lite installed into a door? Our highly skilled fabrication shop staff can assemble any custom metal window frame, metal door frame, or metal door modification. We offer a complete line of custom metal door frames and windows including, 3-sided frames, sidelight frames, transom frames, borrowed lights, and cased openings. We are also certified to modify fire rated doors & door frames to meet code requirements with UL Certified labels.
Custom metal door frames
3-sided frames
Sidelight frames
Transom frames
Cased opening frames
Custom metal window frames
Borrowed lights
Cased opening window frames
Fire Rated Door Modifications
Fire Rated Window Modifications
UL Labeling
Installation, Maintenance, & Repairs
Have a new door that needs to be installed or damaged door frame, rusted out metal door, broken door latch or locks that aren't functioning correctly? Our experienced door & hardware staff is ready to assist you with any door, frame, or hardware related problems. We offer field services to offer suggestions for installation, repair, replacement, or upgrade of old or damaged commercial doors, hardware, toilet partitions, and accessories.
Damaged door frame
Replacement door frame
Damaged door
Replacement door
Broken Latch
Broken Lock
Rusted Frame
Rusted Door
Door won't close
Door won't latch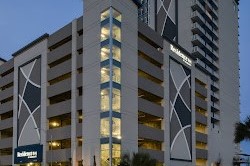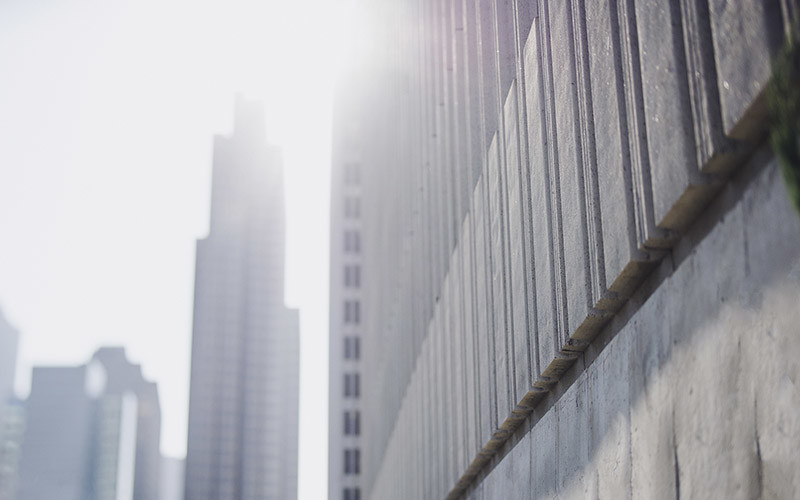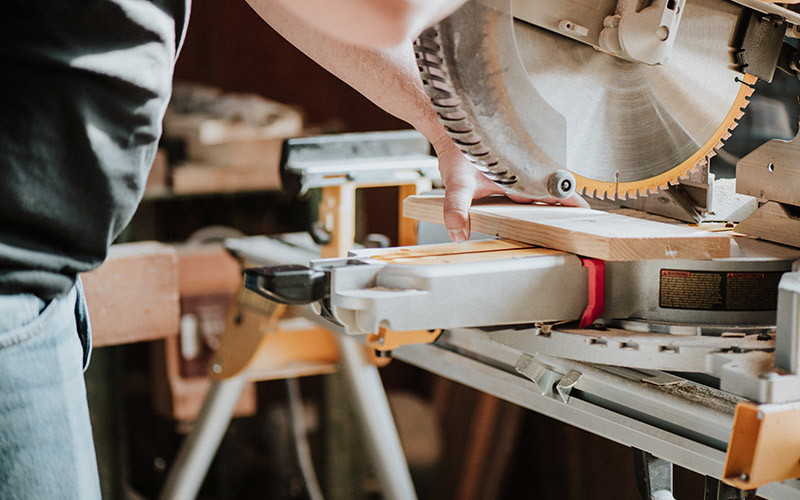 Basnight & Sons - Headquarters
2012-A TW Alexander Drive
P.O. Box 13887
Durham, NC 27709
919.942.3158
Commercial Doors & Door Hardware Sales
High End Residential Doors & Door Hardware Sales
Custom Metal Door Frame Manufacturing
Basnight & Sons - Hutto, TX
600 Lemens Avenue
Suite 120
Hutto, TX 78634
919.328.0038
Commercial Doors & Door Hardware Sales
High End Residential Doors & Door Hardware Sales
Custom Metal Door Frame Manufacturing
Basnight & Sons - Las Vegas, NV
1650 Helm Drive
Suite 1000 – 1200
Las Vegas, NV 89119
919.328.0038
Commercial Doors & Door Hardware Sales
High End Residential Doors & Door Hardware Sales
Custom Metal Door Frame Manufacturing
Headquarters: Research Triangle Park, North Carolina
2012-A TW Alexander Drive, PO Box 13887, Durham, NC 27709