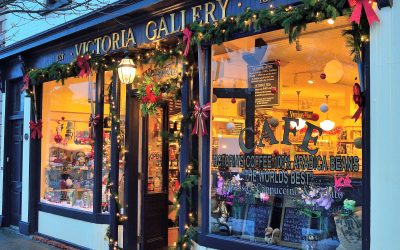 It all starts with the front door. Whether it's an entrance to a fancy retail outlet, a restaurant, or a hotel that was selected after much consideration, the door makes the first impression. With the emergence of new technologies in storefront systems, Commercial and...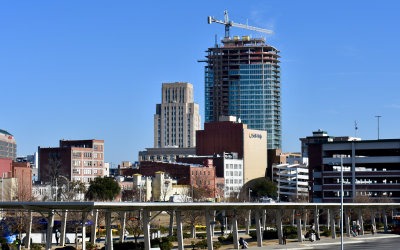 Basnight & Sons is excited to move into the next chapter in our near 100 year history as we join The Steel Network, Inc. (TSN). TSN is best known for its innovation and high-quality products within the light gauge commercial building industry. Its ability to provide…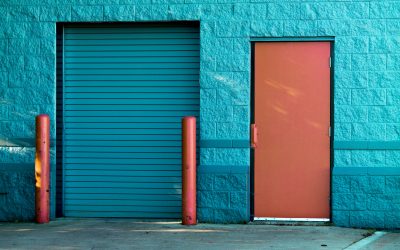 Are you searching for a door supplier for your commercial space? Making the right choice for a good commercial door supplier is not an easy task. With the growth of commercial construction in recent years, the demand for high quality doors is increasing. At the same...
2012-A TW Alexander Drive, PO Box 13887, Durham, NC 27709