As a custom contractor or remodeler, collaborating with a property owner to choose your client's doors and windows is an area where you must do your research, and – if you're the home or business owner – you're best advised to not skimp on hardware and installation when it comes to assigning your budget.
For both thermal costs and insurance reasons, it is in your best interests to advise a client that when they are choosing a door or set of doors for their property to build in the cost for the very best option into their budget, as it will continue to save money well into the future. 
To that end, hollow metal doors, insulated to a standard of your choice, might be the best bet for your client. They have the greatest return on investment, and hold the most value when it comes to insurance providers. 
Let's take a look at why:
Metal Doors are Fire Resistant
A hollow metal door lowers fire risk significantly by minimizing the amount of property damage during a fire. You can choose a fire glaze technology that helps keep the materials you buy are resistant to a fire's spread.
While your wood and fiberglass options can also be fireproofed, the steel door is the only option that offers a three-hour fire rating. It goes to reason that the more carefully you choose a set of options for your client and owner, designed to protect against potential catastrophe – the better their insurance rates down the road.
An Economically Trendy Aesthetic Choice
By virtue of their lifespan, steel doors are the most prudent option when you're trying to get the most bang for your buck. They'll outlast their wood and fiberglass counterparts by more than a decade. That means the owner is not looking at replacement options ten years down the road. 
While they have a vested interest in getting the most endurance out of the door or set of doors they've purchased, another important consideration for an owner is the doors' performance during that time. That's where steel doors come in; While most commonly used as exterior entrance and exit points for commercial buildings, you can also purchase these for a residential property – and many renovators and home buyers and builders do.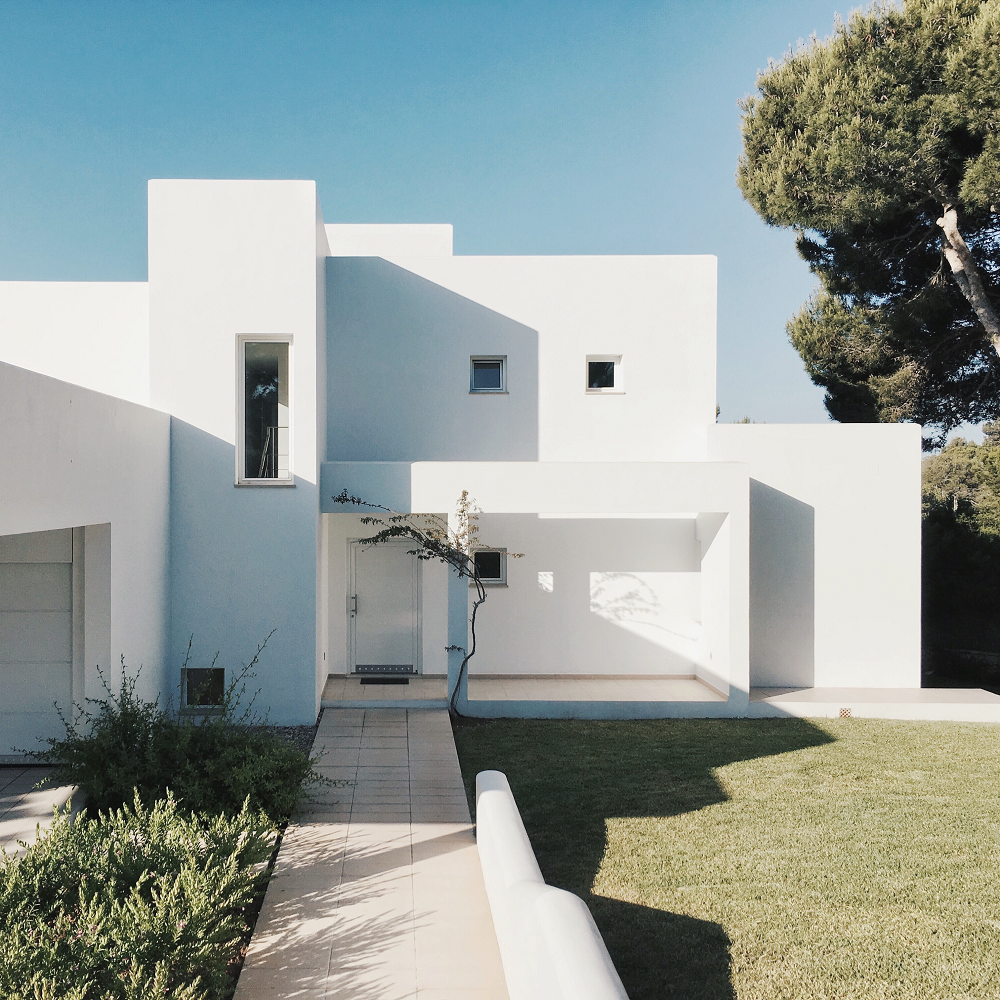 Metal doors are better insulated than a fiberglass or wood option, and generally offer a better U-Rating when it comes to thermal considerations than their counterparts. This accounts for a good amount of savings throughout the course of a door's life. The door's thermal performance is measure by a U-Rating and an R-Rating. Generally, in a climate where you're heating your home or business, a lower U-Rating is more desirable. Somewhere in the range of 0.00-2.00. Look for an R-Rating between R-5 to R-6 for a hollow metal door without a window. This gives the owner up to five times the amount of insulating value as a wood door of the same size. 
Another factor to consider is the SHGC. This is a rating that measures how well your door keeps out solar heat. For a cooler climate, a high SHGC is ideal. The opposite is true for a hotter climate. 
This is important because the home or business' exterior doors and windows account for most of the air leakage and energy waste through conduction (think about when the sun shines or the winter wind blows). The National Fenestration Rating Council (NFRC) can give you a better idea on how to advise your client on what kind of hollow metal door to choose, why it matters in your climate, and the specific energy performance rating of the doors you choose. 
How they're Made
Commercial and residential hollow metal doors are commonly constructed of a steel metal skin, reinforced and filled with a polyurethane foam insulation core. The door, for weather-stripping purposes, usually has a magnetic strip (think about your refrigerator door). 
Why Installation Matters
A hollow metal door might come pre-hung with a wood or steel frame. You, as the contractor, are going to need to remove any existing frames before you install a pre-hung door. Make sure the door is as square as possible during installation so that it swings properly and seals tightly. If you can, make sure you caulk with expanding foam before you add the interior strip to further seal your door and prevent air from escaping. 
While steel doors do offer protection from would-be burglars and vandals, a door is ONLY as good as it's installation, no matter what kind you choose. So make sure the door jamb and strike plate are solidly constructed and firmly installed to give your client further protection.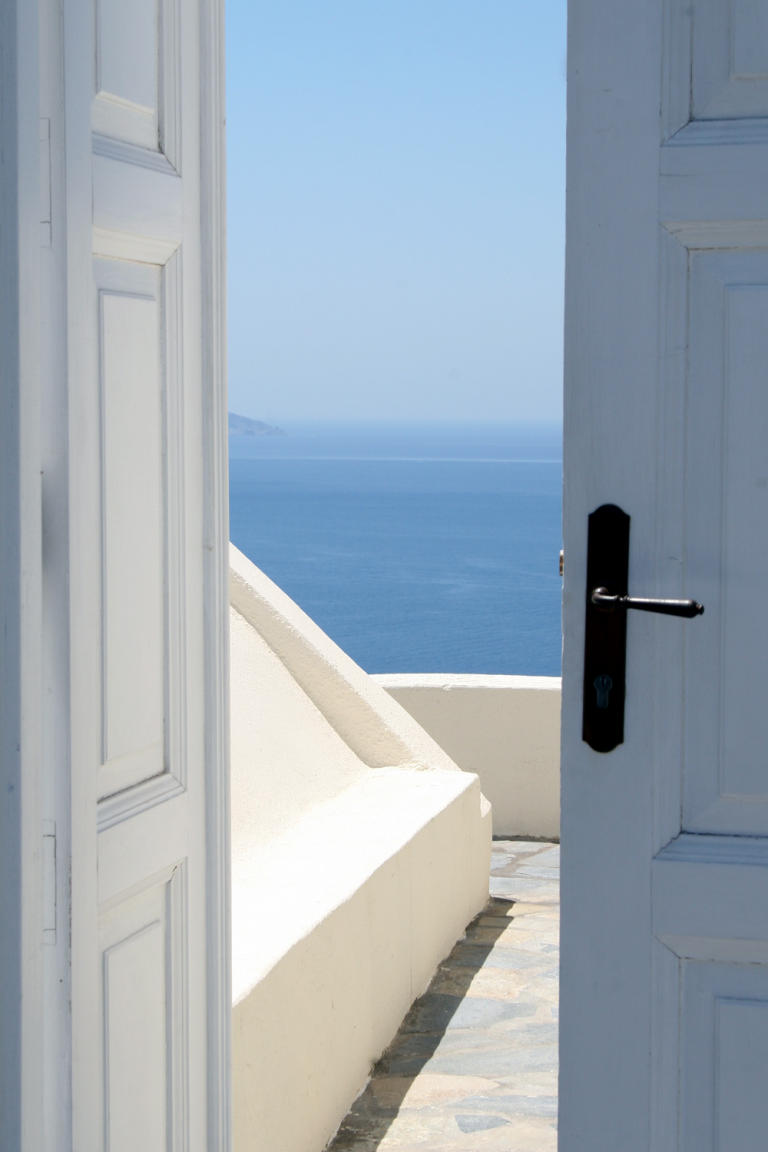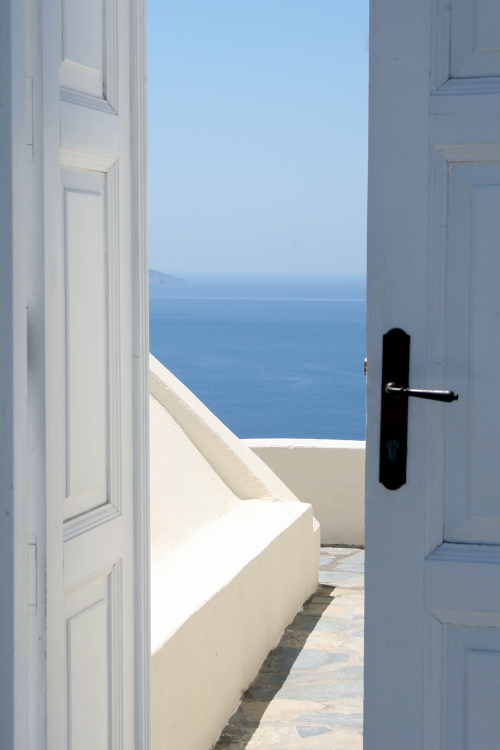 Other Things to Consider
A common argument against steel doors is their durability when it comes to dents and dings. But they're no different than their wood or fiberglass counterparts, who can also suffer surface demarcations, and are a more economical option. If this is a concern, make sure you choose a metal door that has a thicker gauge (the thicker the gauge the lower the number) to give yourself a bit more protection when life's little nicks and craters get in the way. More often, you're going to accomplish this by choosing a door from an independent, smaller retailer than a big box store, even if the owner ends up paying a bit more for a higher quality. 
The key, as a contractor, is to do your research and choose the best hollow metal door to suit your owner's needs, be it the amount of traffic in and out, the climate, or budget considerations.