Are you searching for a door supplier for your commercial space?
Making the right choice for a good commercial door supplier is not an easy task. With the growth of commercial construction in recent years, the demand for high quality doors is increasing. At the same time doors are also getting more sophisticated and building codes more complex.
In a market full of commercial suppliers, where everyone promises superior results but few deliver, how do you make a decision on which distributor to choose?
Keep reading for our top 3 factors to consider when choosing a commercial door supplier:
Expertise
One of the factors you should consider while choosing the best supplier is the upfront cost of the commercial doors provided, but don't stop there. Most contractors look at the number on the proposal, and that's the only thing they use to compare providers. The truth is, the cost of materials can be one of the smallest expenses in the equation, because dealing with amateurs is always expensive.
Going with a second rate distributor can drag the job out months past when it was supposed to be finished, putting pressure on you, the contractor, and potentially damaging your relationship with the developer. Incorrect sizing, ordering the wrong model number, and code compliance issues are just a few of the problems that can happen if the supplier is not experienced. Dealing with a professional who can walk you through every step of the process and get it right, is invaluable.
Decide your budget for doors and hardware on your project, and be sure to consider the value of partnering with a seasoned company when choosing your supplier. Price is undoubtedly one of the most important factors to keep in mind when deciding which supplier is right for you job.
Materials Used
Doors are one of those components of a building that you don't think a lot about until you are picking them for your building. The variety in cost and quality and all of the options available can be a little overwhelming. What accounts for the variance in cost? Is it ok to just pick the cheapest option?
One of the main differentiators in doors is the materials used to construct them. We've probably all had the experience of opening a door, and it was either much lighter than expected, or much heavier. This is due to the materials used. A hallow plastic door is very cheap, and might even look of, but the lack of quality is hard to hide when someone turns the handle and gives a tug.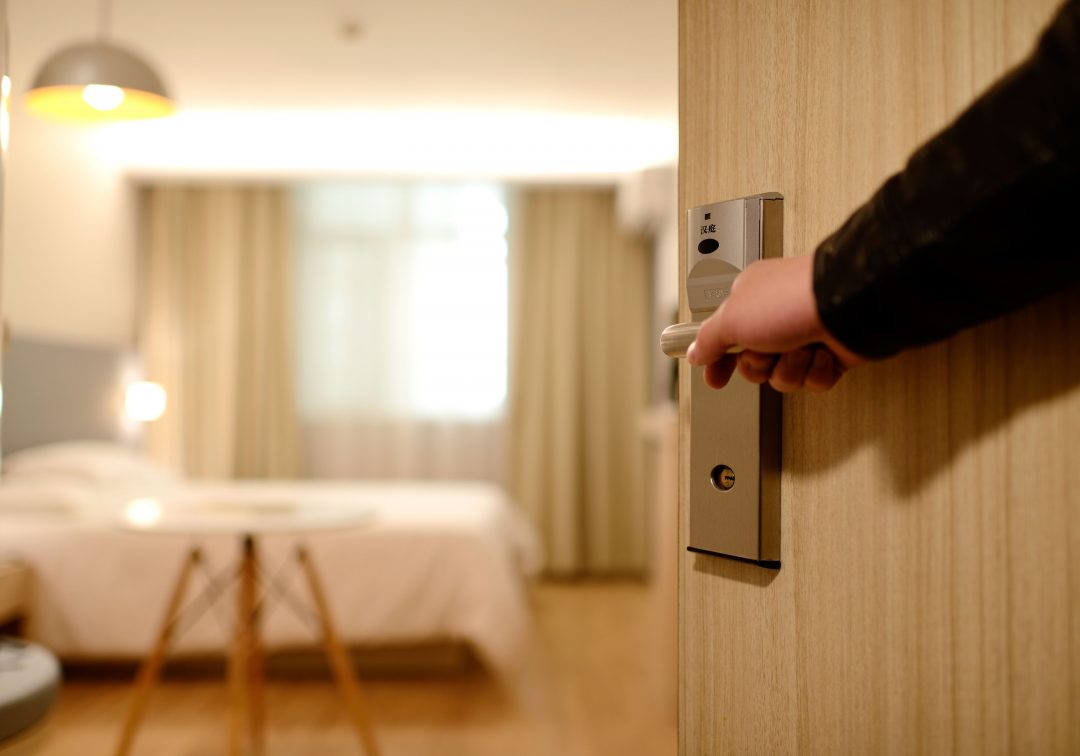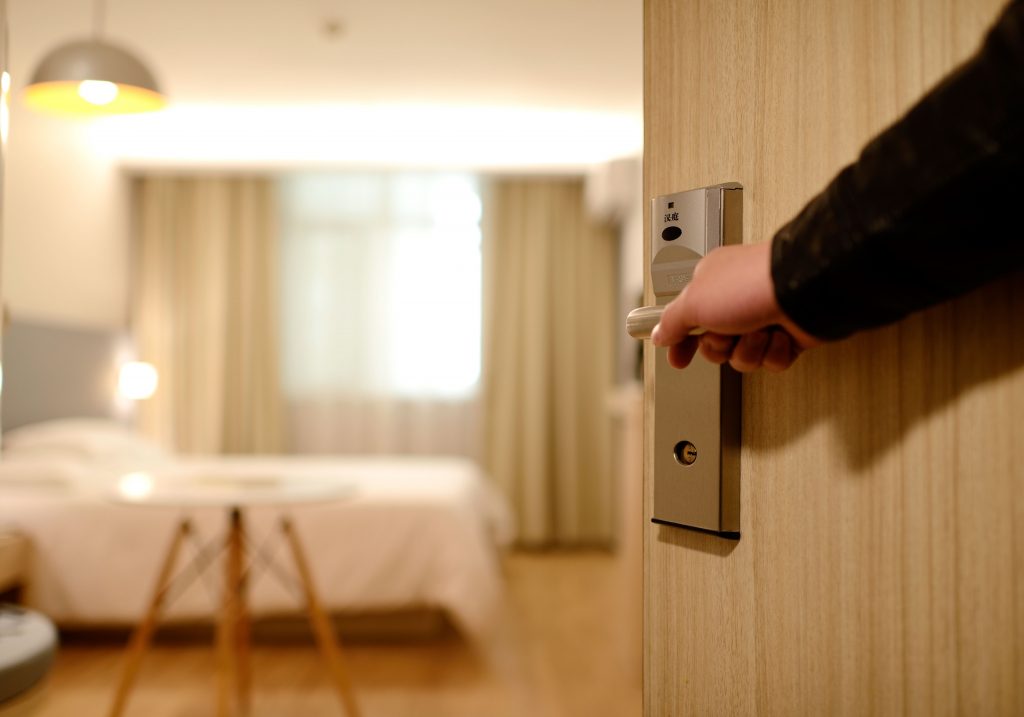 A couple of things that will tip you off to a cheap door are price (obviously) and thermal properties. High quality doors, like stainless steel, generally have higher thermal properties, and are also easier to maintain. These doors are also more maintenance free than some of their contemporaries, due to material used.
A door made with quality materials may cost more up front, but will probably end up saving you money and time in the long run. Make sure you pick a supplier that isn't going to attempt to high margin but cheap doors on your project. Pick a supplier dedicated to using the best possible materials and supplying only high quality doors and hardware.
Full Service
There are a lot of people and trades involved on a job. Coordinating the different companies and schedules can easily be a full time job for a larger job site. For this reason it's best to find a distributor that can take care of everything relating to your job.
Find a distributor that has the ability to procure any kind of door you could possibly need, along with partitions, hardware, signage, etc. Its also a great idea to use a commercial door distributor that is capable of modifying your doors or doorways if needed. This is a very different skill set than just ordering a door and having it delivered.
Preferably the supplier would have relationships with all the major suppliers, and would also have an in house shop capable of custom manufacturing anything needed for the job. This helps avoid overseeing yet another company and keeps things simple for everyone.
Conclusion:
Expertise, Materials Used, and depth of service are 3 of our top considerations to keep in mind when selecting a commercial door supplier, but there are obviously a lot of more factors to consider. If you need assistance with anything mentioned in this article or anything else relating to commercial doors and hardware, please do not hesitate to give us a call at (919) 942 – 3158.