Commercial Steel Doors, Commercial Hardware, Electronic Key Access
Date: July 2020
Client: AECOM Hunt
Project Type: New Construction
It was great working with AECOM Hunt on a 3 building Amazon Air project in Lakeland, FL. The project was brought in under budget and on time during the worse part of the COVID-19 Pandemic. Working with a group that demonstrates such a high level of performance and professionalism was such an honor. Basnight & Sons provided the following products and services on the project:
Commercial Metal Doors & Frames
Commercial Door Hardware
Electronic Access System
Complete Project Management & Installation
Basnight & Son's, LLC is my go-to for commercial hollow metal, hardware components and installation. As a general contractor, I have enjoyed the hands-on approach and attention to detail that Basnight's provide to me and my staff. The team is awesome to work with and has consistently lent their expertise to ensure that NFPA (Standards for Fire Door and Openings) and IBC (International Building Codes) are met on our projects. In addition, the team at Basnight & Son's went above and beyond to ensure hard milestone dates were met and the project was a success on a very demanding and challenging schedule.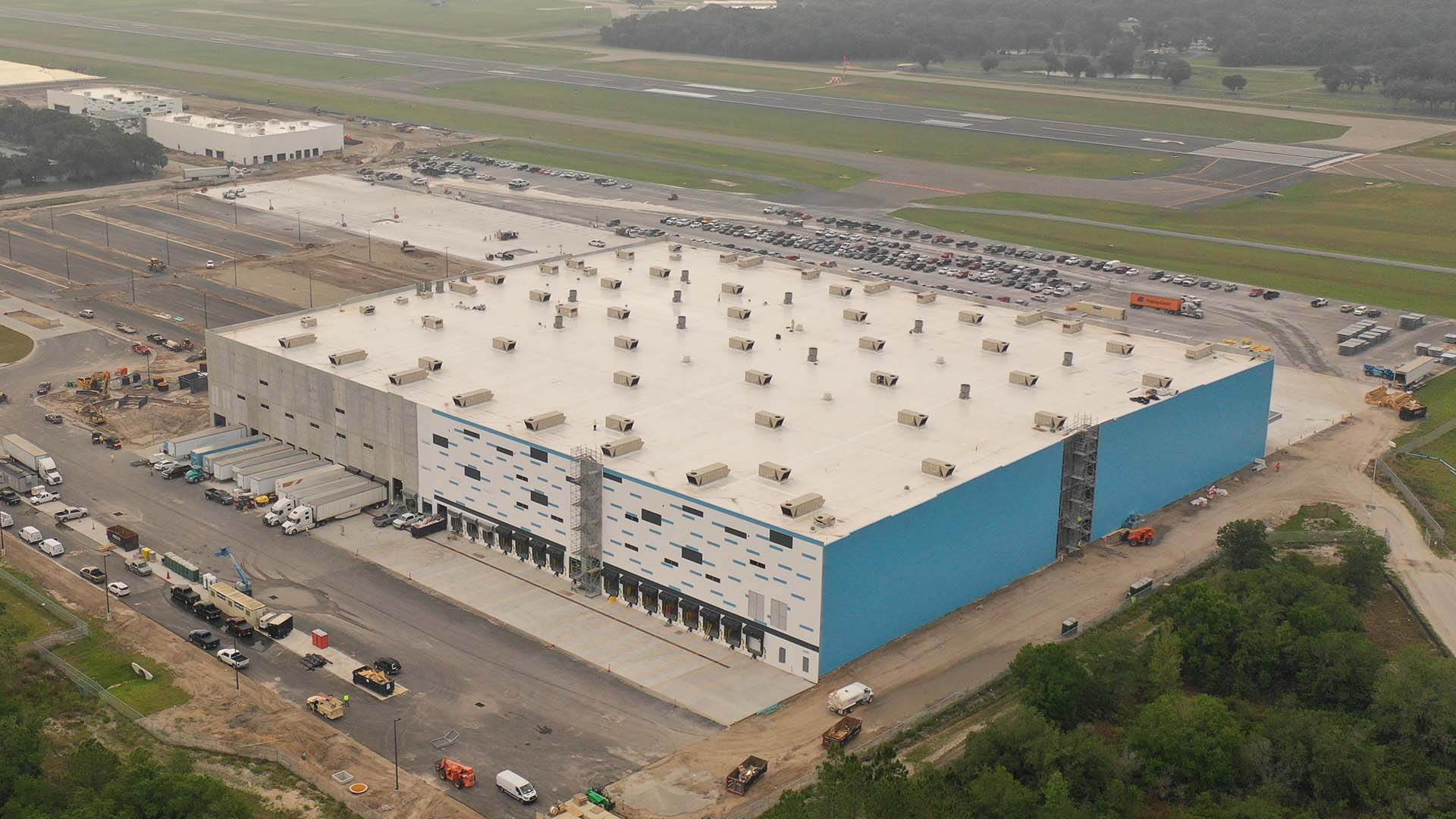 Photo courtesy of Lakeland Economic Development Council