Commercial Doors & Frames
We distribute the highest quality Hollow Metal Doors, Metal Door Frames, Metal Windows, Flush Wood Doors, Stile & Rail Wood Doors, Plastic Laminate Doors, ADA Compliant Doors, & Fire Rated Doors.
VT Industries
Architectural Wood

Doors
Basnight & Sons offers architectural doors, inspired design and designed for performance from VT Industries. With two stunning architectural wood door collections – Heritage and Artistry—VT's complete line of architectural wood doors sets the bar for quality, design and environmental friendliness. From low-emission adhesives to recycled particleboard cores and water-based stains, VT is committed to producing doors that meet or exceed the most stringent environmental standards. Known for taking it one step further by using lean manufacturing techniques to minimize waste within highly efficient, environmentally friendly manufacturing facilities. VT is committed to provider superior craftsmanship and exceptional service with every door. Family-owned since 1956, they have grown to become a leading manufacturer in architectural wood doors, offering a dynamic lineup of products that makes it easy to choose the right door type for your specific project.
VT's Commitments
Lifetime warranty, making them the ultimate sustainable door 

Flush doors are UL Environment GREENGUARD Indoor Air Quality Certified and GREENGUARD Gold Certified
Every Heritage and Artistry Door is made with recycled/recovered fiber content
FSC certified particleboard cores, stave lumber cores, structural composite lumber (SCL) cores and wood veneers available

A

grifiber particleboard cores are made with rapidly renewable material recovered from agricultural production

 

D

oors can assist in achieving multiple green building program credits, including Leadership in Energy and EnvironmentalDesign (LEED) and Collaborative for High Performance Schools (CHPS)

 

A

re CARB compliant

No added urea formaldehyde components available upon request
LEED Accredited Professionals on staff
Heritage Collection
Flush wood veneer

Stile & rail
High pressure decorative laminate
Fiber-reinforced laminate
Profiled
Fire-rated
Lead-lined
Acoustical
Artistry Collection
Specialty veneer

Oversized
Custom
Flush wood veneer
Stile & rail
Fire-rated
Pioneer Commercial Steel Doors & Frames
Basnight is proud to distribute Assa Abloy's Pioneer commercial steel doors and door frames. Pioneer provides big company capabilities while providing superior hands-on personal service and support. As a founding charter member of the Steel Door Institute (SDI), Pioneer strives to exceed the American National Standards Institute (ANSI) standards and is certified by The Steel & Door Institute, ensuring that Pioneer doors and door frames meet the highest quality standards in the industry.
Honeycomb (H Series)
Polystyrene (HP Series)
Polyurethane (HT Series)
Temperature Rise (HR Series)
Steel Stiffened Core (LW Series)
C-Series (Steel Stiffened) core
Acoustic Door Assemblies
Tornado Resistant Door Assemblies
Hurricane Rated Door Assemblies
Blast Resistant Door Assemblies
Bullet Resistant Door Assemblies
Steelcraft Hollow Metal Doors
Basnight is a proud distributor of Allegion's Steelcraft hollow metal doors production line. Designed for institutional, commercial and industrial applications Steelcraft provides an impressive selection of Hollow Metal Doors and frames for virtually any wall condition or entryway requirement. Steelcraft has traditionally set the standard for reliability, performance, and style.
A14 Series Entrance Doors
B Series Flush Doors
CE Series Embossed Panel Doors
GRAINTECH™ Series Finishes
H Series Flush Doors
HE Series Embossed Panel Doors
INPACT Series Door Systems
L Series Doors
LS Series Stainless Steel Door
Paladin™ PW Series Flush Doors and Frames
SL Series Square Edge Flush Doors
T Series Flush Doors
DW and K Series Drywall Frames
F and FN Series Three-Sided Flush Frames
FE and DE Series Double Egress Frames
FS Series Stainless Steel Frames
MU Series Multi-Use Flush Frames
Frame Elevations
Masonite Architectural Wood Doors
Masonite has been building unique architectural wood doors as long as we have (over 100 years). They have recently consolidated their portfolio from Marshfield-Algoma, Bailargeon, Harring, & Mohawk resulting in a product offering comprised of two comprehensive product series; Aspiro & Cendura to reduce the complexity of ordering.
Aspiro Series
 (Formerly Marshfield-Algoma & Harring)
Wood Veneer
Authentic Stile & Rail
Premium Painted
Choice Laminates / Impact
Cendura Series
(Formerly Mohawk)
Wood Veneer
Cendura Stile & Rail
Standard Painted
Everyday Laminates
Door Styles
Flush Wood Veneer
High Pressure Decorative Laminate (HPDL)
Low Pressure Decorative Laminate (LPDL)
Style & Rail
High-Impact
Concept Frames Metal Doors & Door Frames
Assa Abloy's Concept Frames divisions manufactures a variety of standard and customizable hollow metal frames and doors to suit any condition. Basnight's relationship with Concept Frames allows for projects to be customizable, with rapid order processing and product manufacturing, enabling jobs to be shipped quickly to jobsites and cost effectively.
Hollow Metal Doors
Custom Metal Doors
Custom Radius Top
Custom Lites
Embossed
Step Down Panels
Inset Panels
Wicket Doors
Hollow Metal Door Frames
Cased Open
Double Rabbet
Single Rabbet
Double Egress
Pocket Door Frame
Step Faces
Double Sloped
Single Sloped
Hollow Metal Door Frame Returns
Single Returns
Double Returns
Hemmed Returns
Shadow Returns
Groove Returns
Step Returns
Basnight's relationship with HMF Express offers a variety of standard and specialty options for hollow metal doors and hollow metal door frames. Doors and frames are fabricated to the highest industry standards, including the hollow metal manufacturers' association spécification ANSI/NAAMM, HMMA 861 and others. HMF Express products are certified by Underwriters Laboratory (UL), Warnock Hersey International (WHI), the Florida Building Counsel (FBC), and several independent quality assurance organizations.
Commercial Hollow Metal Doors
Embossed
Manhattan
Arch Top
Arch Top Plank
Colonial
Top Blank
9 Light
Craftsmen
Princeton
Top Blank
Sunburst
Classic
Narrow
True 8′
9 Panel
Cross-Buck
Hollow Metal Door Frames
3-Sided
4-Sided (Access)
Borrowed (Wall)
Borrowed Lights (Special)
Corner Posts
Custom
Borrow Light (Floor Level)
Sidelight Frame (Left)
Full Light
Half-Lights
Multiple Opening
Sidelight Frame (Both Sides)
Transom Frame
Transom Sidelight Frame (Left)
Transom Frame with Sidelights
Specialty Hollow Metal Frames
2 Piece Slip
4 sided (Access)
Bullet Resistant
Communicating
Detention
Double Egress
Dutch Door Frame
Hospital Stops
Kerfed
Lead Lined
Pocket Door Frames
Radius/Angled
Sound (STC)
Stainless
Wind
Basnight has been distributing AMPCO Wood Doors and Toilet Partitions since 1961. AMPCO prides themselves on being focused on service, striving to understand their business and ensure that their orders are accurate while maintaining the highest quality. AMPCO manufactures a wide variety of products to meet the needs of architects, distributors or builder-contractors.
Standard 3-Ply and 5-Ply Doors
 PC/PC20 (3-Ply Particleboard)
CPC/CPC20 (5-Ply Particleboard)
SLC/SLC20 (5-Ply Stave Lumber)
LL (5-Ply Lead Lined)
Specialty Doors
AF (3-ply or 5-ply Agrifiber)
STC 41/42/45/46 (Sound Rated)
STC37-40MC45 (Sound Rated 45min Fire Rated)
Fire Rated Doors
MC45 C LABEL (Mineral Core 45min Fire Rated)
MC60 B LABEL (Mineral Core 60min Fire Rated)
MC90 B LABEL (Mineral Core 90min Fire Rated)
Karpen Steel Custom Doors & Frames
We distribute Karpen Steel Custom Doors & Frames. Karpen Steel usees only the highest quality materials in making their custom doors and frames.
Custom Door Frames
Borrowed Lites, Sidelite, & Transom Frames
Cut-Off Stops
Double Egress
Knocked Down
Pocked Door Frames
Two-Piece slip Frames
UL Frames
Custom Doors
12, 14, 16, & 18 Gauge Metal Doors
Door Astragals
Vision Lites
Louvers
Acoustic Doors
Dutch Doors
Temperature Rise Doors
Specialty Products
Elevator Frames
Lead Lined Frames & Doors
Round Top Frames & Doors
Shadow Lined Frames
Split Jamb Frames
Half Slip Frames
Sub-Buck Frames
Wood-Grained Steel Doors & Frames
Premier Steel Doors & Frames
We distribute Premier Steel Doors & Frames.  Premier Steel offers a complete line of hollow metal doors and frames for the conventional, engineered steel, and modular commercial building markets. Fire and windstorm rated assemblies as well as a complete line of accessories are available including a full line of builders hardware. 
Steel Doors & Frames
Hollow Metal Doors
Storm Doors & Frames
Fire Doors & Frames
Omni Door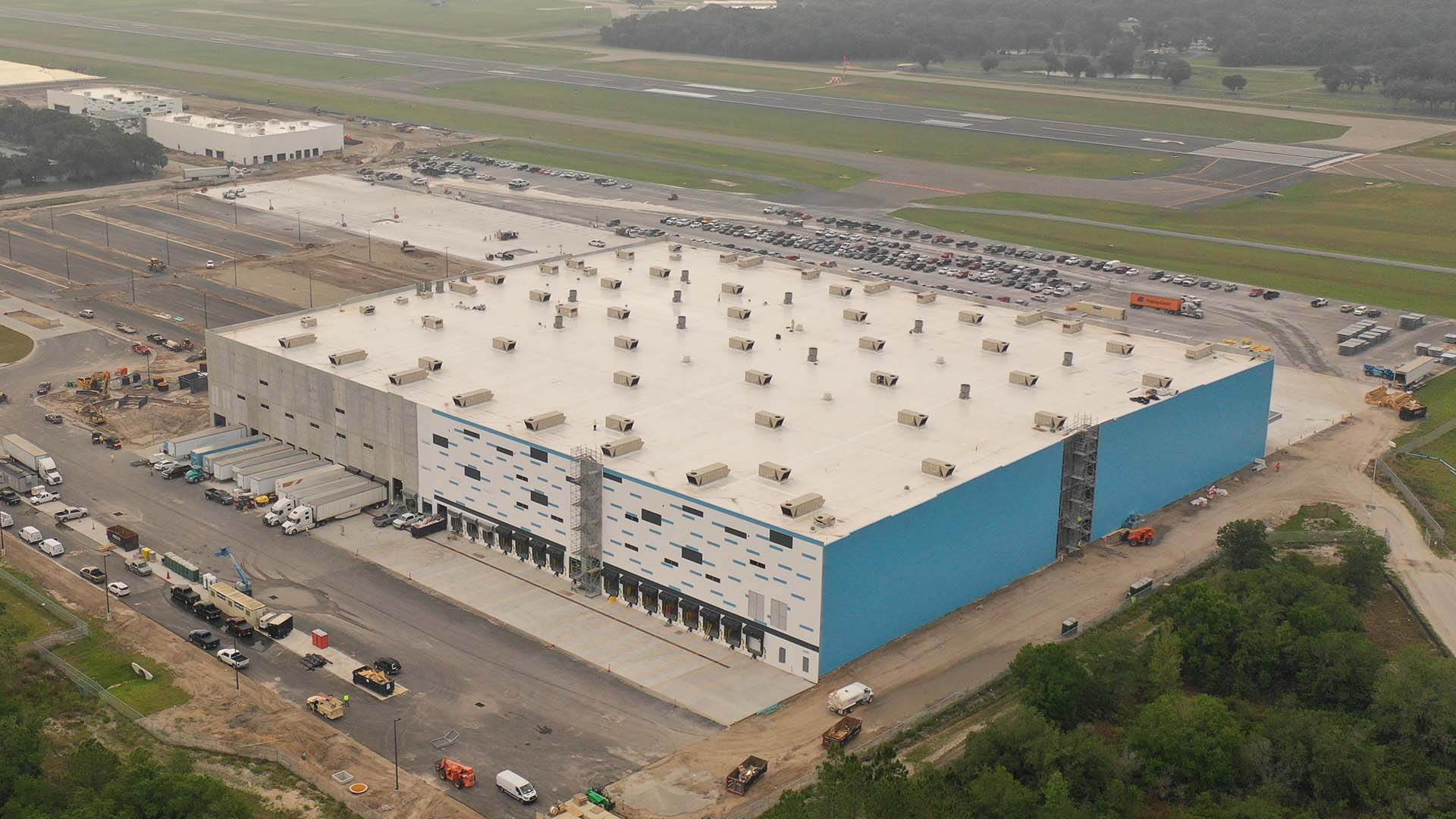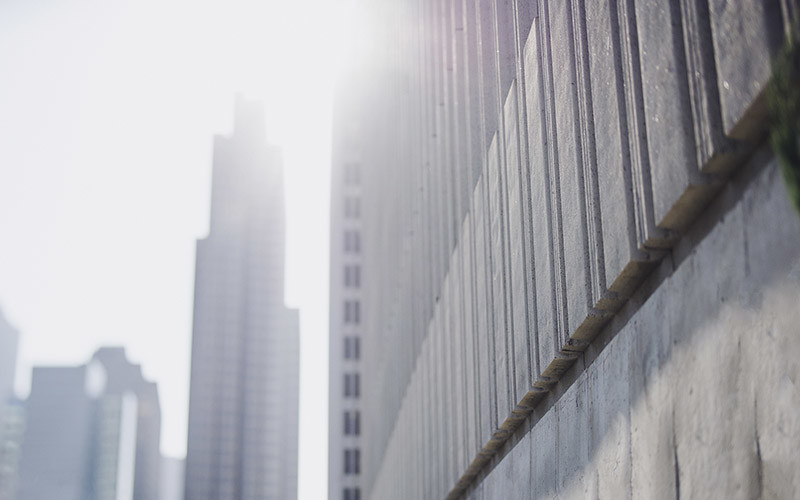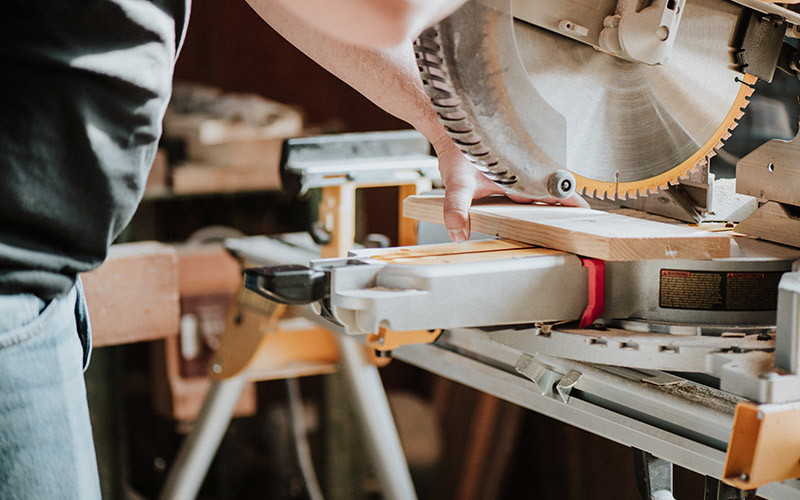 2012-A TW Alexander Drive, PO Box 13887, Durham, NC 27709
Basnight & Sons - Headquarters
2012-A TW Alexander Drive
P.O. Box 13887
Durham, NC 27709
919.942.3158
Commercial Doors & Door Hardware Sales
High End Residential Doors & Door Hardware Sales
Custom Metal Door Frame Manufacturing
Basnight & Sons - Hutto, TX
600 Lemens Avenue
Suite 120
Hutto, TX 78634
919.328.0038
Commercial Doors & Door Hardware Sales
High End Residential Doors & Door Hardware Sales
Custom Metal Door Frame Manufacturing
Basnight & Sons - Las Vegas, NV
1650 Helm Drive
Suite 1000 – 1200
Las Vegas, NV 89119
919.328.0038
Commercial Doors & Door Hardware Sales
High End Residential Doors & Door Hardware Sales
Custom Metal Door Frame Manufacturing